MERCEDES E CLASS SEDAN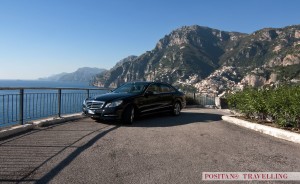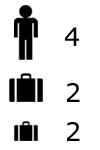 The incomparable elegance of the car makes the transfer the ideal for a young couple or a small family that wishes to start his holidays in the best possible way. The car carries up to 4 passengers, 2 suit cases and enough space for 2 hand bags.
MERCEDES E CLASS STATION WAGON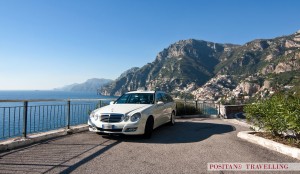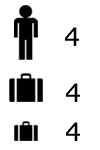 The model with a young and engaging design has enough space for 4 people, 4 suit cases and 4 hand bags.
Its linings are soft and safe, which makes it the ideal vehicle for kids.
MERCEDES VIANO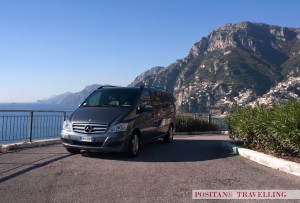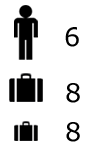 The mini van is the ideal vehicle for a group of young friends that wishes to start their holidays in an absolute comfort but with the right touch of vitality. The vehicle, equipped with powerful engines and several optional, carries up to 6 people, 8 suitcases and more space for 8 smaller suit cases.
VOLKSWAGEN CARAVELLE
To start your holiday in an impeccable manner will be possible thanks to the use of this vehicle.
Equipped with several comfort in order to satisfy your needs, the vehicle offers you the necessary space to carry 8 people 8 suit cases and 8 hand bags
MINI BUS
We also have a spacious and comfortable mini bus, ideal for groups of curious tourists that wish to know deeply the beauty of our lands.
The mini bus carries up to 30 passengers and 30 hand bags necessary for your excursions.
This post is also available in: Italian