Besides the several tours that would allow you to know the peculiarities and the history of the territory, our service offers too the most curious the possibility to do some excursions just for the fun of it.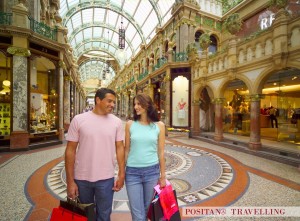 First the shopping tour. An occasion that any woman that loves to shop to enrich her own closet with unique italian dresses or with particular objects for the house.
Starting from Positano, from its prestigious and homonymous style to go on to ceramic objects created and painted by expert artisans; passing by the town of Sorrento famous for the inlaid wood work, walking thru the characteristic narrow streets full of foulards and accessories and the various big names of the italian fashion.
This post is also available in: Italian